Our easy-to-use new website launches soon. Please ensure you've closed any open orders by 21:00 BST Thursday 24th April.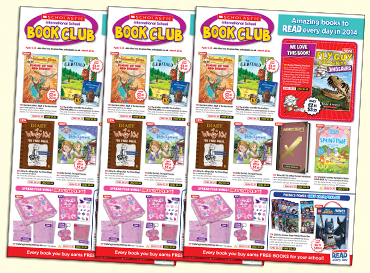 About Scholastic International School Book Club
Scholastic International School Book Club is a fantastic way to get children reading. Pupils can choose from a fantastic range of discounted books from around the world and your school can earn 20% of the total order value back in FREE books! Every book is discounted and postage and packing is included in the price of the book!
Why choose Scholastic International School Book Club?
The BEST books at the BEST prices!
The best books from around the world.
Every book discounted with many books half price or less!
Exclusive books that you won't see anywhere else!
Experienced, book-loving Editors choose the books from over 50 different publishers.
EASY to run!
No obligation to order.
Free P+P on orders to your school.
Choose a way to order that's easiest for you – you can now even get parents to order themselves!
FREE BOOKS for your school!
How to run your Book Club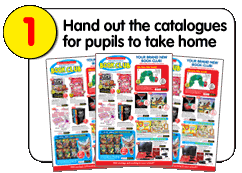 1. Hand out the catalogues
At the beginning of each half term you'll receive your catalogues. Hand them out to pupils and let them know how you want them to return their orders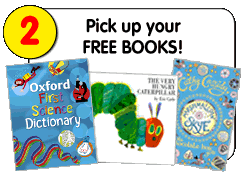 2. Pick up your FREE BOOKS!
When you place your order you will also earn Scholastic Rewards to exchange for free books.
3. Place your school's order
How you order is up to you! Either collect your pupils' orders and send them in to us or ask parents to order online.