Our easy-to-use new website launches soon. Please ensure you've closed any open orders by 21:00 BST Thursday 24th April.
Literacy Activities
Download curriculum-based literacy activities to accompany the books you're studying in class.
Ages 5+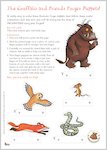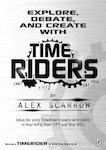 Age 9+
All our support materials are in Adobe PDF format which will open in a new window. Problems downloading?