Our easy-to-use new website launches soon. Please ensure you've closed any open orders by 21:00 BST Thursday 24th April.
Reading Notes
Download the reading notes to find out more about your book and what questions to ask in class.
Ages 2+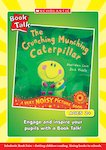 Age 6+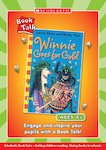 Age 8+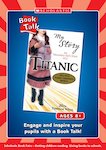 All our support materials are in Adobe PDF format which will open in a new window. Problems downloading?